Welcome to Kings Mills Dental Practice

Situated in a traditional Guernsey granite building, our private dental practice is located on the west of Guernsey, nestled between Talbot Valley and the Vazon coastline.
We provide general dentistry, family dentistry and orthodontics. The practice has a large on-site car park, as well as disabled access.
We offer dental care in a modern, relaxed and friendly environment. We understand that some people are anxious about visiting the dentist for many different reasons so from the moment you book your initial appointment, we will do everything we can to keep you at ease. From the warm reception you'll receive in our relaxed, light and airy waiting room, to the high quality evidence-based treatment provided in our modern surgeries, we aim for your visit at Kings Mills to be truly focused on you.
We are a well-established dental practice and have earned an excellent reputation within our local community. We are proud of the high level of personal recommendations we receive from our existing happy clients.
On behalf of the team, we'd like to welcome you to Kings Mills Dental Practice.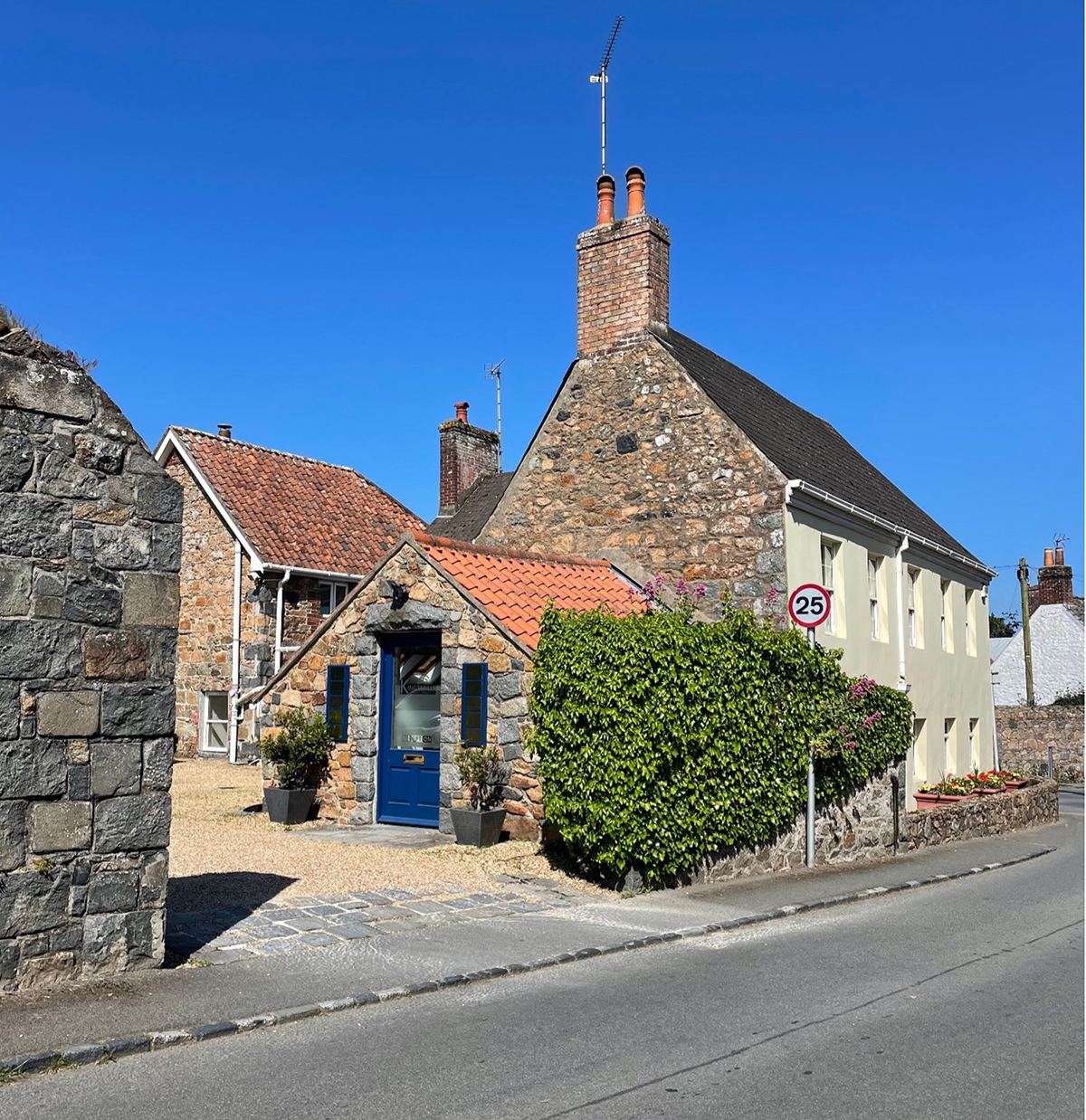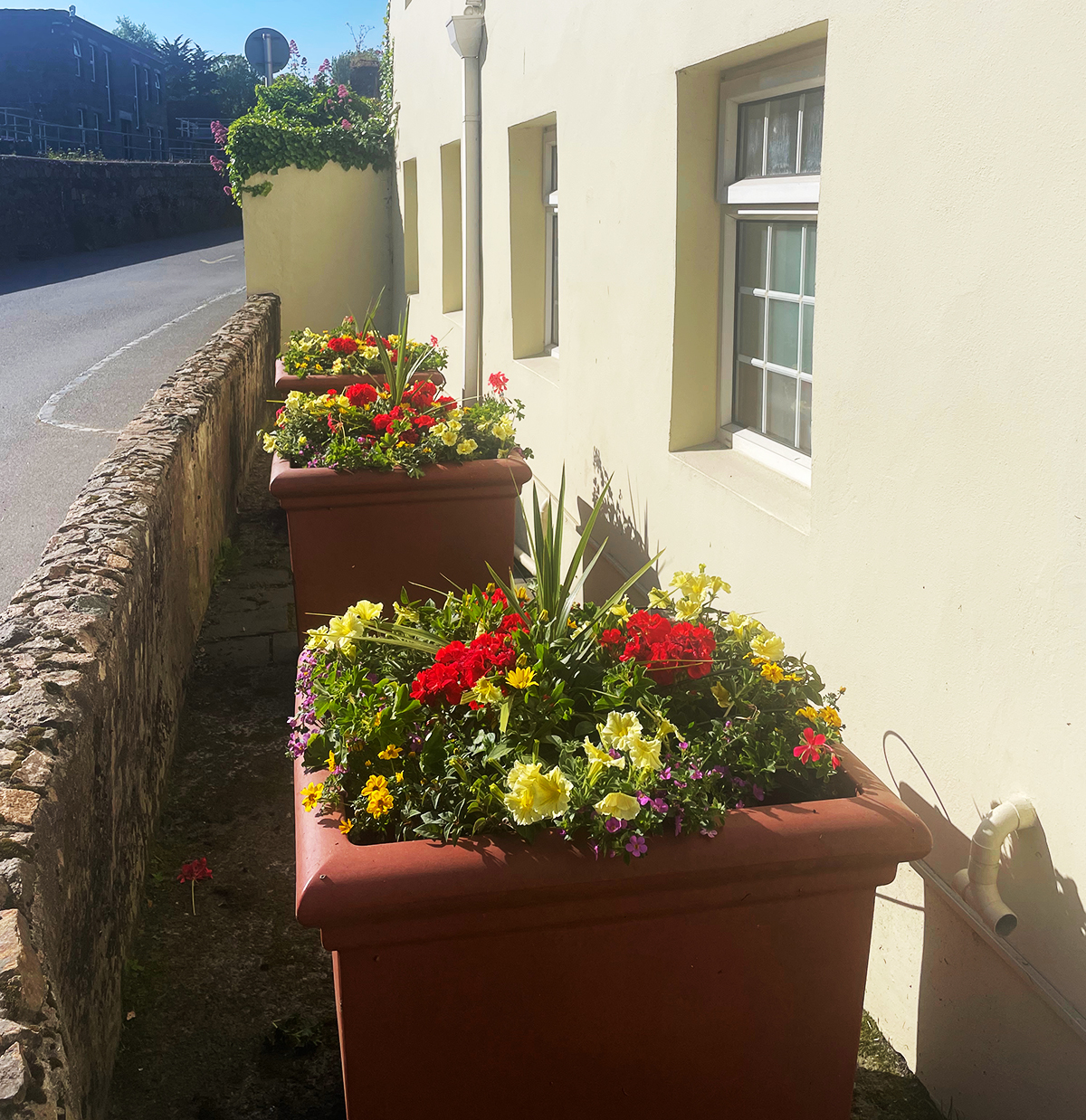 CONTACT US
Get in touch today if you have a question, or would like to book an appointment. 
01481 255311
OPENING TIMES
Mon and Thur 8.30am – 7pm
Tue, Wed and Fri 8.30am – 5.30pm
THE DENTAL TEAM
Find details about our dental team, their qualifications and the services they offer.