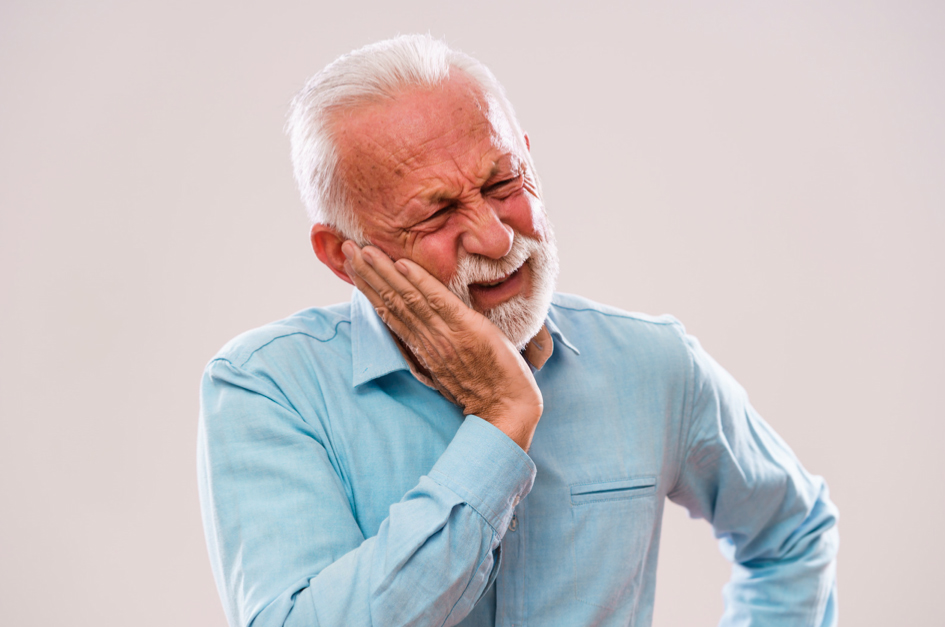 People aren't always sure whether they have a dental emergency. Our compassionate team are sympathetic to anyone who is in discomfort, whether you're suffering from toothache or have lost a filling, we can help.
We allocate time in our appointment books for those who feel they have a dental emergency. Once the problem has been diagnosed, your dentist will determine whether you need urgent treatment there and then, or whether they can make you comfortable and bring you back for the necessary treatment.
If you are experiencing toothache, swelling, prolonged bleeding, or if you have suffered trauma, a lost filling or a broken tooth, call us to book an appointment. If you are calling out of our opening hours, there is a number provided for the on-call dentist who can give you advice.